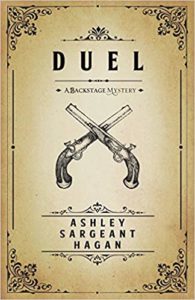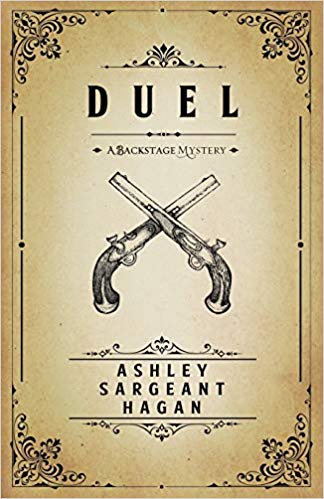 A Backstage Mystery–Book Two
Ready, Aim, Murder! Anna McKay is excited to star in an historical drama filmed at an English country house. Handsome co-stars and an equally intriguing assistant to the director, all in a house straight out of Downton Abbey–it's every girl's dream! But a series of practical jokes on set causes Anna to fear someone is sabotaging the show, and her equilibrium is further off-balance when she has inexplicable visions that hint of the house's sinister past. When the practical jokes turn deadly, Anna isn't sure who to trust, or if she will make it out of Cavendish Manor alive! (2019)
Single at 40?
Somewhere deep in your heart, you believe marriage is God's design, that it was somehow meant to be. Which means that prolonged singleness—the kind that lasts into your thirties and forties—feels like it isn't meant to be. But how do you trust and rejoice in God's sovereignty if that's what prevented you from experiencing the fulfillment of a desire He placed within you?
Not Meant To Be explores one woman's journey to discover God's redemptive plan when things don't go as planned. (2018)
A Short Story
Hilarious Adventures in Christmas Shopping!
Three customers will stop at nothing to win the elusive Silver Bell Sunday gift certificate.  A down-on-her-luck teacher, a savvy businessman, and a cut-throat professional shopper all vie for the prize.  Who will win in the end, and what will they learn about giving in the process? (2018)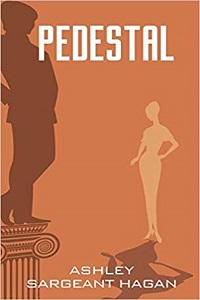 A Backstage Mystery–Book One
Who is Edwin Sterling's Mystery Woman? Enquiring minds want to know.  And so does Edwin Sterling.
Made famous by his character, a medical doctor who solves crimes, Edwin Sterling is stuck in a media frenzy that reports every aspect of his life. He longs for a relationship based on reality, not fantasy. He also secretly feels dwarfed by the brave, intelligent image of his famous character, and wishes he could be more like him in real life. While the tabloids falsely accuse Edwin of having a mystery girlfriend, he meets Adriana, a beautiful American doing research at the British Museum. But strange things happen around her. Is it coincidence, or is she a cold-blooded killer? Edwin refuses to believe she is anything but perfect, but when she disappears, he will have to cross the world to find out the truth. (2017)