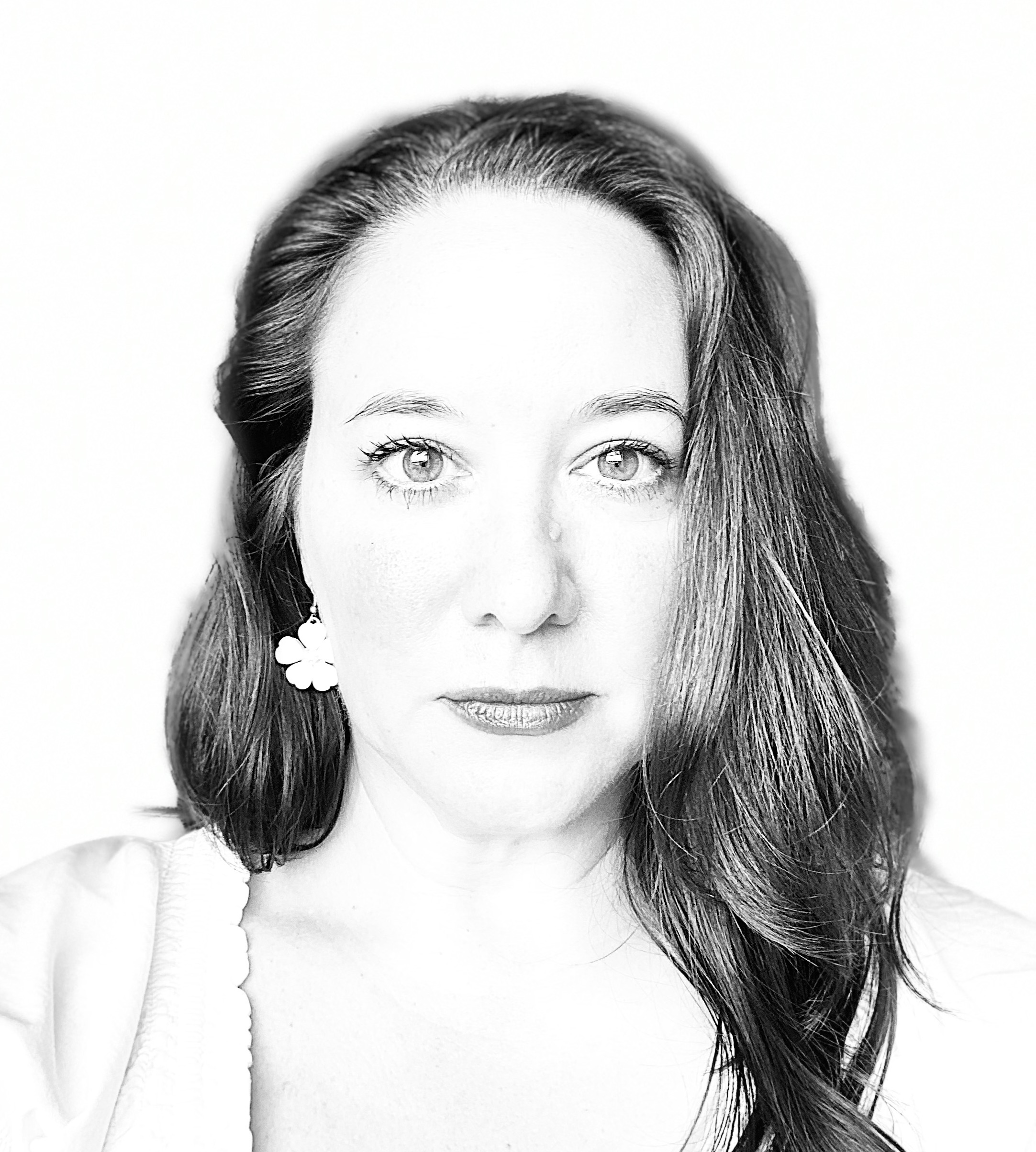 Ashley Sargeant Hagan
She has the mind of Agatha Christie with the soul of Mark Twain. Like Christie, she probes the hearts and minds of her characters, and of society, revealing the motivation behind what people do and say. Like Twain, she views everything with a humorous and witty eye. Her writing style is influenced by the nineteenth century novels she loves, but is combined with a very present-day use of dialogue. Originally from Lakeland, Florida, she moved to Nashville, Tennessee, and graduated from Belmont University with a degree in English and a minor in history. She still lives in Nashville with her musician husband and three children, and In her spare time, she is the chapter president for Sisters in Crime Middle Tennessee.  She also volunteers as an educational guide at Glen Leven, an historic home and farm. She loves cats, mysteries, history, and tea.
 www.AshleySHagan.com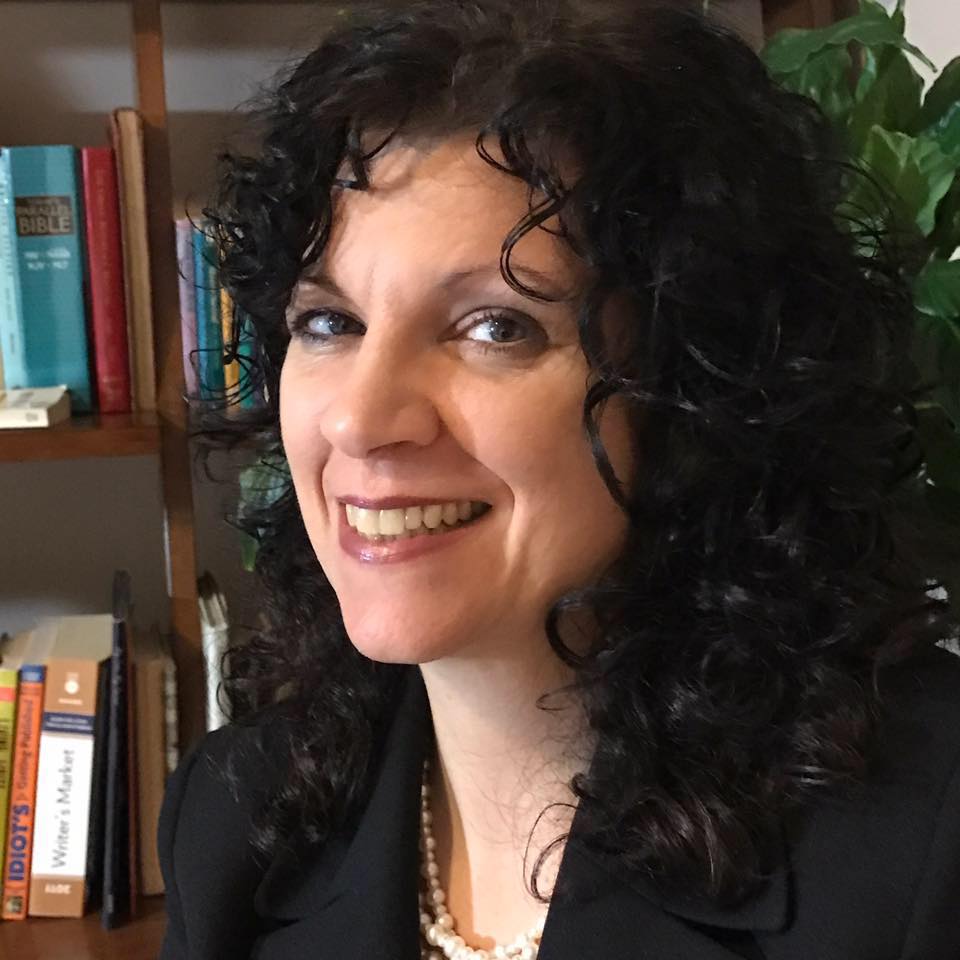 Joanne Hofmeister
She writes as a redeemed woman in a broken world, addressing complex women's issues with emotional honesty and biblical truth. She is a non-fiction writer with a poet's heart, pondering both internal perspectives and external events through the lens of faith. Originally a small-town Pennsylvania girl, Joanne earned her bachelor's degree in communications/writing from Moody Bible Institute in Chicago before moving to Nashville, TN. She later earned a master's in communication from Southern New Hampshire University. Joanne enjoys reading in a quiet chair by the window, walking at the park, and going on dates with her husband Daniel.
www.joannehofmeister.com