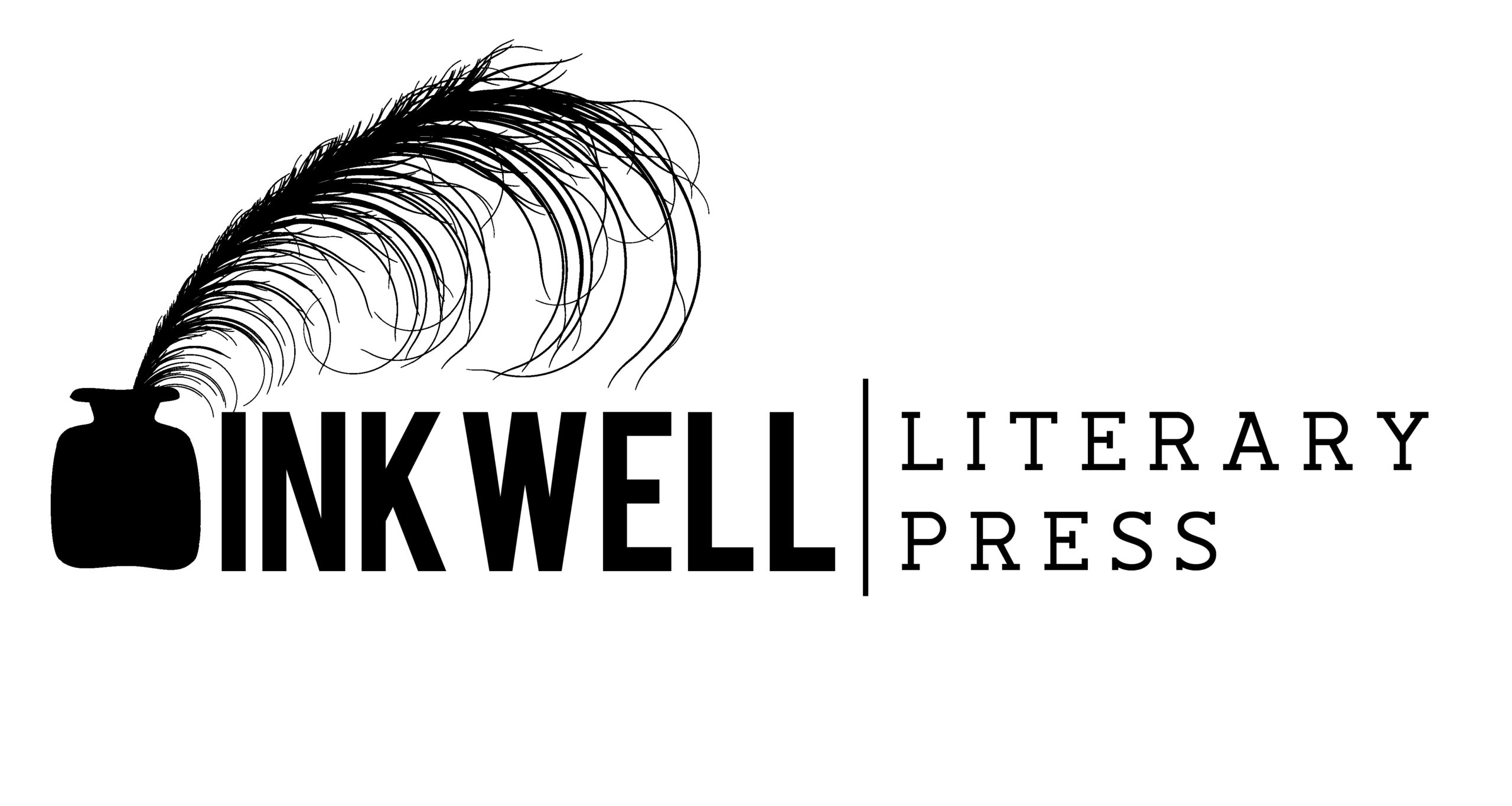 NASHVILLE, TENNESSEE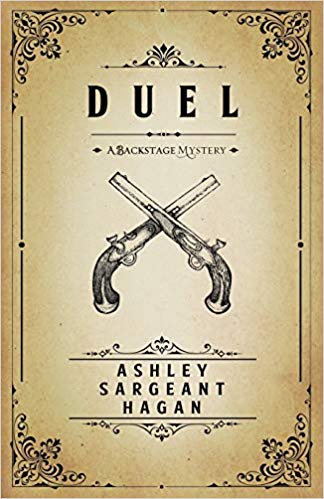 After a dueling scene ends in death, actress Anna McKay must determine if it was an accident or murder before she becomes the next victim!
Praise for Duel
"I loved every moment of this novel. Hampstead Hall is so fully realized, I didn't want to leave. Highly recommended for those who enjoy a high-stakes mystery without gratuitous violence, those with curiosity about the "backstage" experience of creating a TV show, or anyone who could use a getaway to a beautiful, historic English estate."
–Marisa@theunwrittenword.com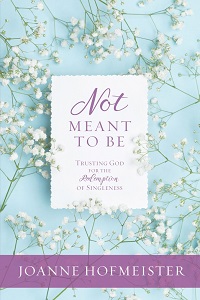 Single at 40? Not Meant To Be explores one woman's journey to discover God's redemptive plan when things don't go as planned.
Praise for Not Meant To Be
"The principles in this book can be applied to any area of our walk with God. Great read!!"
–Amazon Customer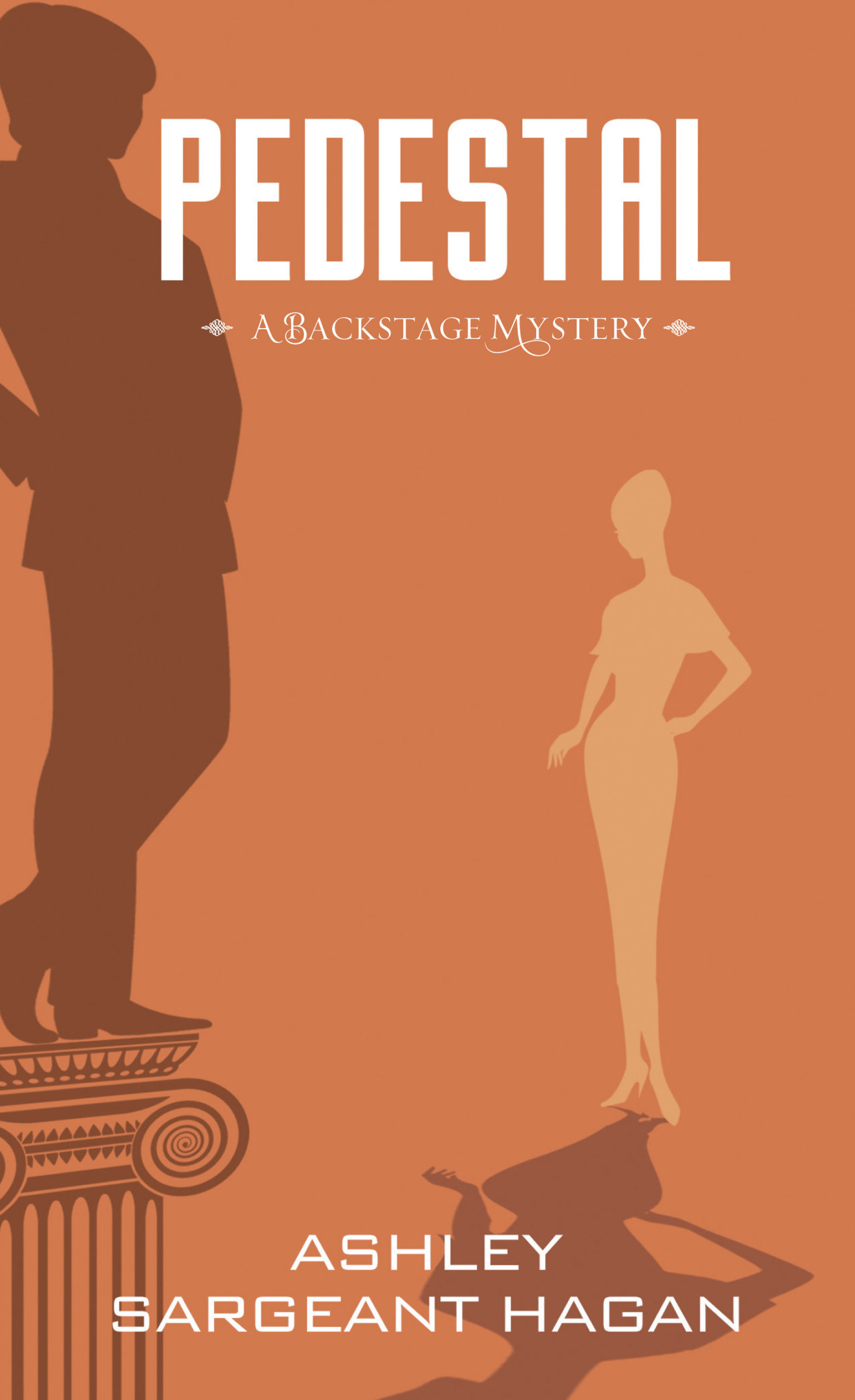 An actor who plays a detective on television is thrust into the middle of a mystery when he meets a beautiful woman on a plane.  An oil magnate with a death threat, a crazy fan, and a disappearing girlfriend force Edwin Sterling to prove whether he will live up to the heroic image of his television persona, or die trying.
Praise for Pedestal
"Ms Hagan's attention to detail will give you the feeling you are inside of the main characters' eyes as they walk the streets of London and Istanbul."
–Carlton P. on Goodreads